Plasoma consists of
an electric pad and a pulser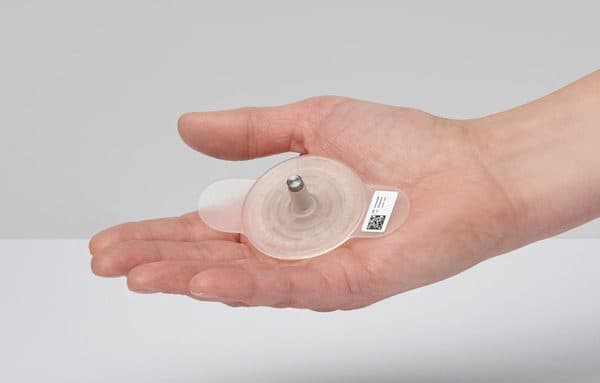 The pad is flexible and is fixed over the wound during the treatment. After a push on the button, the pulser will ignite the plasma below the pad and the treatment will start that lasts 1 minute typically. Once finished, the pad is removed and disposed. The wound receives standard care after the plasma treatment. The procedure will be repeated daily until the wound has recovered sufficiently. The current pad has an active plasma area with a diameter of 3 cm. This size fits most of the diabetic foot ulcers and ulcer cruris. More pads size will be developed over time.
The pulser sends an electric current to the pad to ignite the plasma. The progress of the treatment can be followed on the display. The pulser is intelligent: it monitors continuously the settings and automatically shuts off in the event of any irregularities.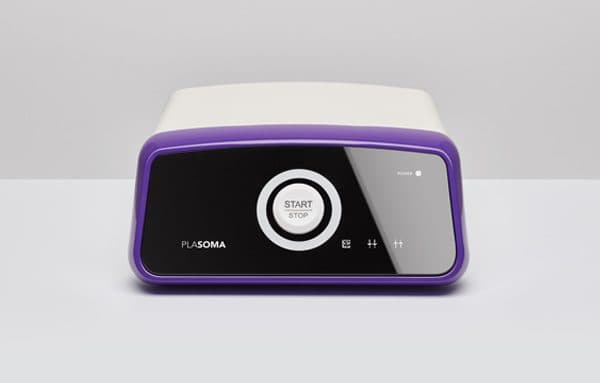 Plasmacure has completed a safety clinical trial with PLASOMA at the VU Medical Center Amsterdam. The principle investigator is Dr. Edgar Peters, together with Dr. Louise Sabelis and Dr. Rimke Lagrand. In total 20 patients were included with long lasting diabetic foot ulcers and treated 10 times during a period of 2 weeks. Primary outcome was the occurrence of serious adverse events (SAE) as a result of treatment. Secondary outcome was the wound healing.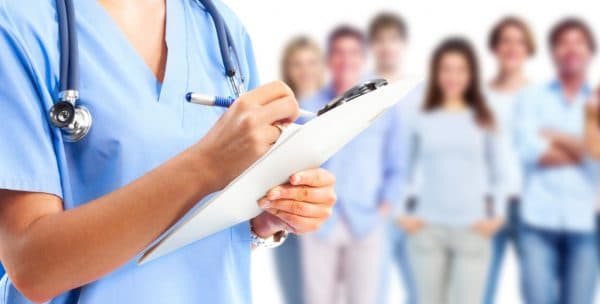 More than half of the wounds reduced in size during the two-week treatment period, two wounds (10%) healed completely during the two-week treatment period. S. aureus  bacterial load directly after plasma application decreased significantly compared to bacterial load before application. No SAE other than infection occurred as a result of treatment. The cold plasma treatment leads to lower bacterial load or  S. aureus. 
This study demonstrates that plasma treatment in diabetic foot ulcers is safe and well tolerated.