January 29th 2020 – Author: Kim van Baal, Health Valley Netherlands.
Winner of the preliminary round in the province of Gelderland of the National Healthcare Innovation Award 2020 is: PLASOMA by Plasmacure. This innovation advances to the final on March 12th at the Health Valley Event in Pathé in Nijmegen. SUP received a wild card and might yet have a change to become the winner. In the next month they might be selected from the other wild card nominees.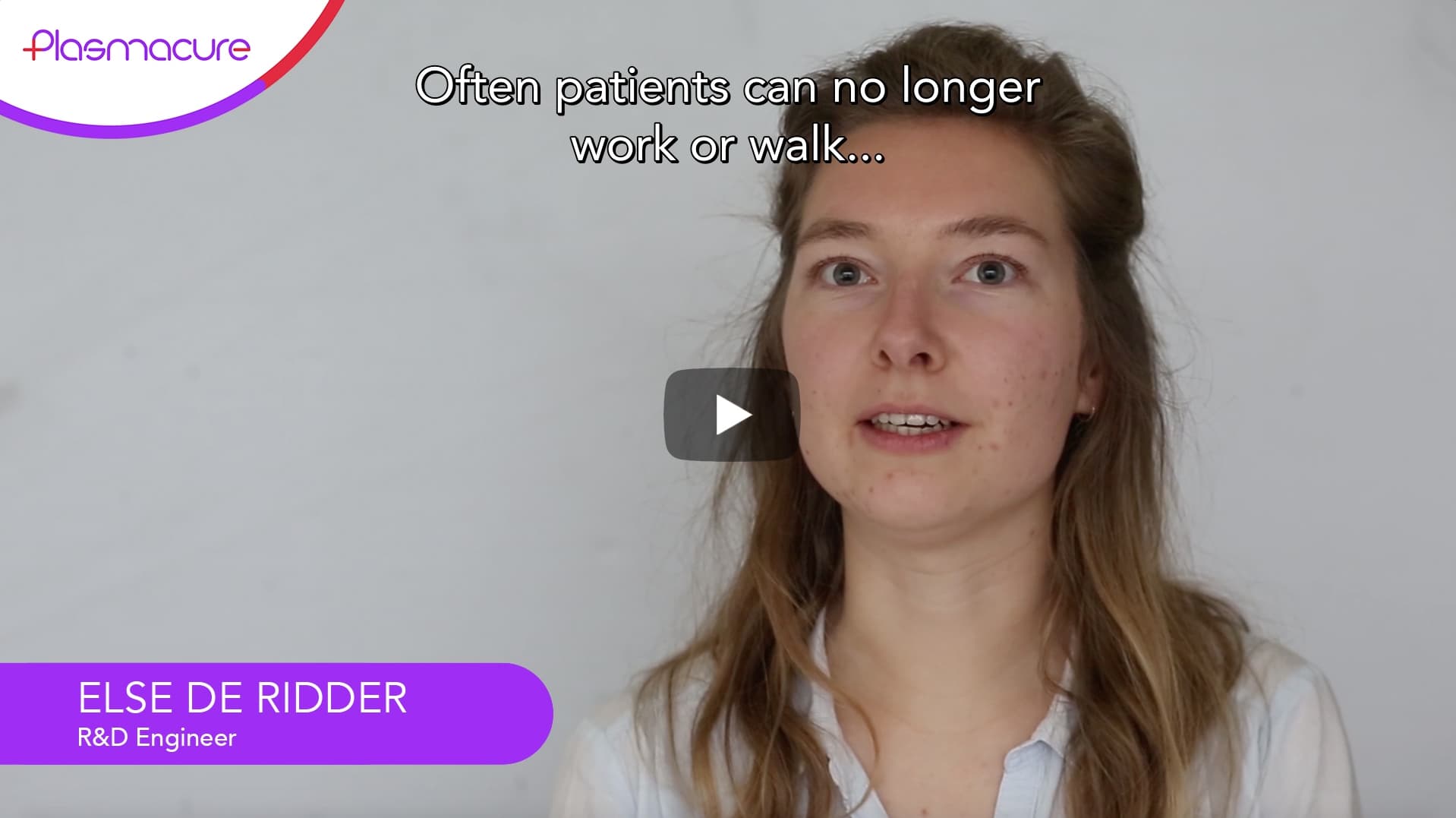 Winner Plasmacure
Bas Zeper, Founder & CEO of Plasmacure, showed in their inspiring pitch clip how the cold plasma product, PLASOMA, helps cure chronic wounds, such as diabetic foot wounds, pressure ulcers and venous leg ulcers, using a cold plasma.
Koen van den Hurk, innovation manager at Health Valley, announced the winner on behalf of the jury, consisting of the Health Valley innovation managers: "PLASOMA truly is the example of how technology can make a difference for the patient. The healing of chronic wounds by means of cold plasma has not been applied in this way before. Eventually this is of huge added value for the patient and that's why we nominated this solution," said van den Hurk.