Globally, 140 million people have chronic wounds. Wounds that are difficult to heal have a major impact on quality of life. Plasmacure has developed a unique and patented solution based on cold plasma to address this problem: PLASOMA. The clinical results are very promising: 60% of hard-to-heal wounds of an average age of 65 weeks, healed within an average of 13 treatments in 7 weeks' time. With these results under its belt and an increasing number of practitioners working with PLASOMA in the Netherlands, the company is ready for accelerated commercial growth and international expansion.
In order to successfully shape and drive this growth strategy, Wilfred den Hartog has been appointed as CEO of Plasmacure BV. He succeeds Bas Zeper, the founder of Plasmacure, who will continue in his role as CTO.
Wilfred has over 17 years of international experience in Healthcare and MedTech. He started his career at Philips Healthcare where he held a number of positions in the Netherlands, Singapore and Australia. His last assignment was with Organ Assist, where he started as CCO to accelerate commercial activities. He became CEO of this company in 2017. In this role he raised capital and successfully completed the sale of the company in 2020 to a global market leader.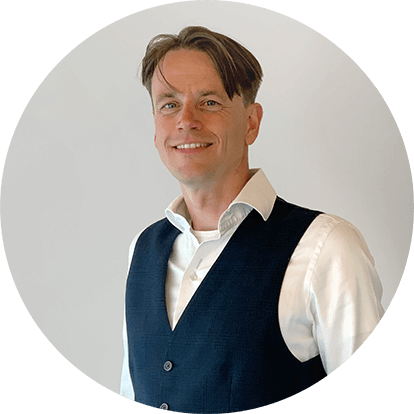 Wilfred den Hartog, CEO:
"Plasmacure has a solid foundation with CE-certified products, outstanding clinical data and last but not least a highly competent and ambitious team. I look forward to working with our team and partners to achieve the stated growth ambition of bringing our solution to a global scale to help people with chronic wounds. In the end, that's what drives us!"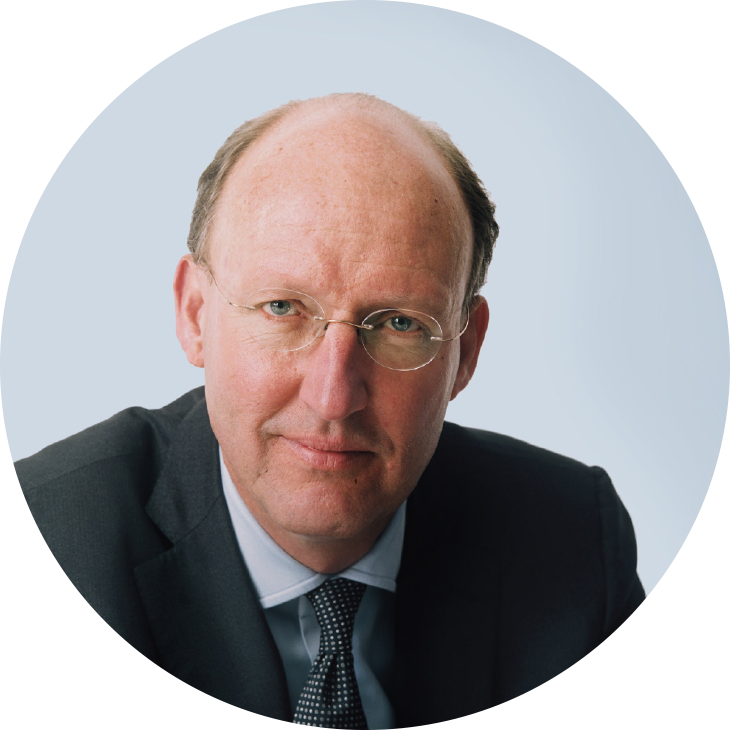 Jeroen Cammeraat, Chairman Supervisory Board:
"Wilfred has a wealth of experience in the medical technology space and in successfully growing a commercial stage venture. As a CEO he successfully led the scaling up and international growth of Venture Capital backed company Organ Assist which resulted in the acquisition by Nasdaq listed global organ transplant company Xvivo Perfusion AB. The board and our investors are very excited to have Wilfred joining Plasmacure as CEO and delivering with founder Bas Zeper and the team on the tremendous potential of PLASOMA wound care solution."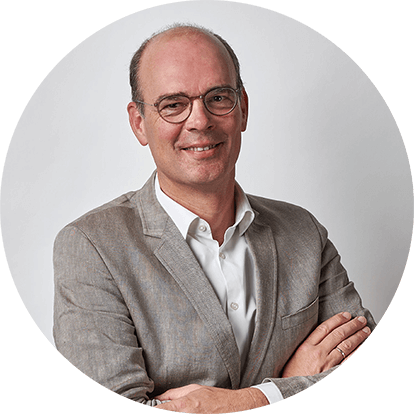 Bas Zeper, Founder, CTO, former CEO:
"I am very proud of what we have achieved with this inspired team: a great product with excellent clinical results. This brings our company into the next phase, the broad rollout in the global market. My dream is that we can realize our mission: cure chronic wounds worldwide. I am very happy about Wilfred's arrival and look forward to taking the next steps with him."
About Plasmacure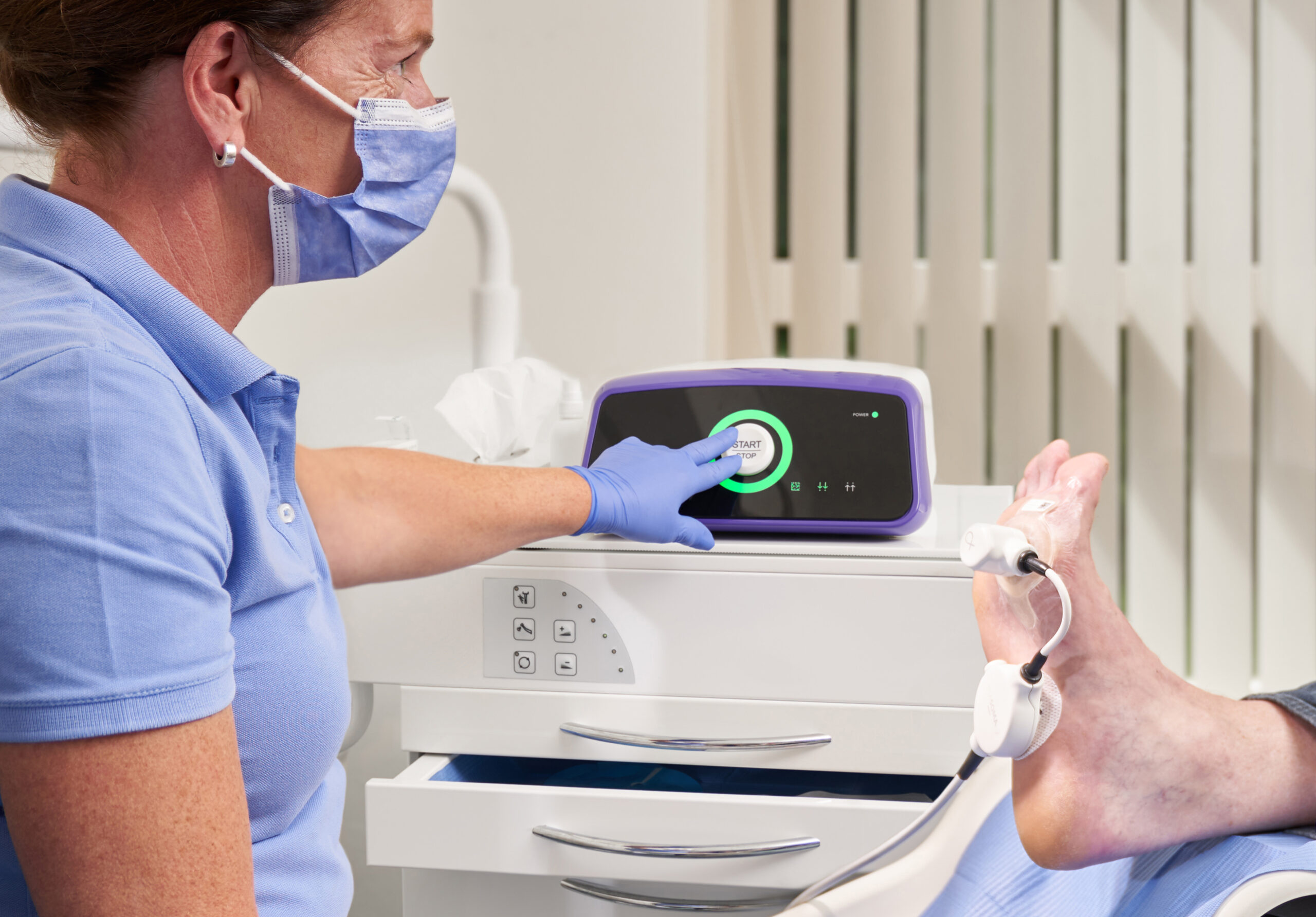 Commercial stage wound care venture Plasmacure has its roots at the Technical University Eindhoven (TU/e) with its long track record in cold plasma generation and characterization. The company was founded in 2014 by Bas Zeper. PLASOMA is patented and CE-certified. PLASOMA is for sale in Europe.
PLASOMA wound care solution uses cold plasma, an ionized gas, to stimulate wound healing by bringing cold plasma directly in the wound. The treatment is simple to perform by applying a disposable pad for only a few minutes of treatment. Chronic wounds are a major healthcare burden as every 30 seconds someone, somewhere on the planet, loses a foot due to amputation. More than 80% of these amputations is caused by diabetic foot ulcers. With a yearly global cost of wound care of $200 billion it is the goal of Plasmacure to heal chronic and complex wounds in the most simple and cost-efficient way.
In 2021 Plasmacure entered a new phase with European investments. A new series of funding from a consortium with NextGen Ventures, Topfonds Gelderland (of which Oost NL is fund manager), European Innovation Council (EIC) Fund and Credenti B.V. (a group of informal investors) enables Plasmacure to carry out clinical studies and start commercialisation. Plasmacure is in the process of raising additional funding from a new investor to co-invest along with the EIC Fund and existing shareholders.
Large randomized controlled trials are currently running in the Netherlands to collect additional clinical data at various hospitals including Radboudumc, Alrijne Hospital, Máxima Medical Center and with wound care centers like Wond Expertise Centrum Oosterhout and Zuyderland in Limburg. Early results are very promising and in line with the initial data as published in the Journal of Woundcare in September 2021.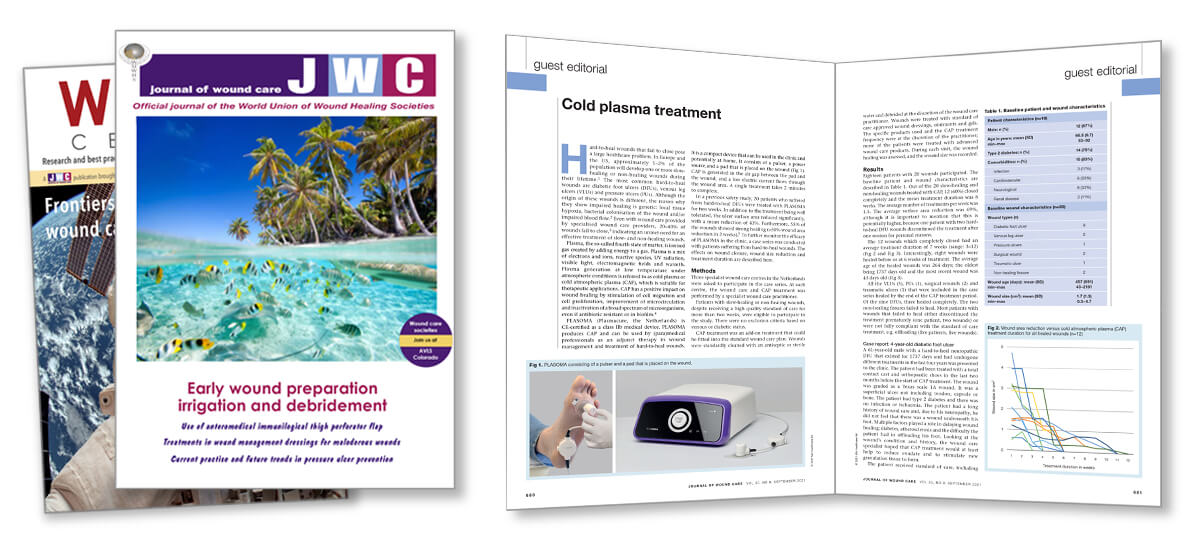 Journal of Wound Care is worldwide the official journal of the World Union of Wound Healing Societies. Last September (Vol. 30, Issue 9) an article by Plasmacure was published about the promising results of 20 case studies:
The first 20 wounds treated were, on average, 65 weeks old and treated for 8 weeks. 60% Of wounds healed within an average of 7 weeks and 13 treatments.
The results of the various case studies can be viewed on our website.
The article in Journal of Wound Care can only be viewed with a subscription. You can also request a case study report.